The Fun, Safe, and Exciting Summer Camp in FishHawk, Lithia, Valrico, and Riverview that Parents and Kids LOVE!
With Martial Arts, Amazing Field Trips, Educational Lessons, Arts and Crafts and So Much more... Your Child Is Going to Have a BLAST! (Rising Kindergartners - Rising 6th Grade)
Your Child Will Punch And Kick Their Way to An Amazing Summer Because Martial Arts is Included!
Through setting goals and beginning their path to Black Belt, your child will learn confidence, Discipline, and Respect  alll while learning to become Bully Proof.
These classes are awesome! If you want to give your child an unfair advantage in life, then you've come to the right camp!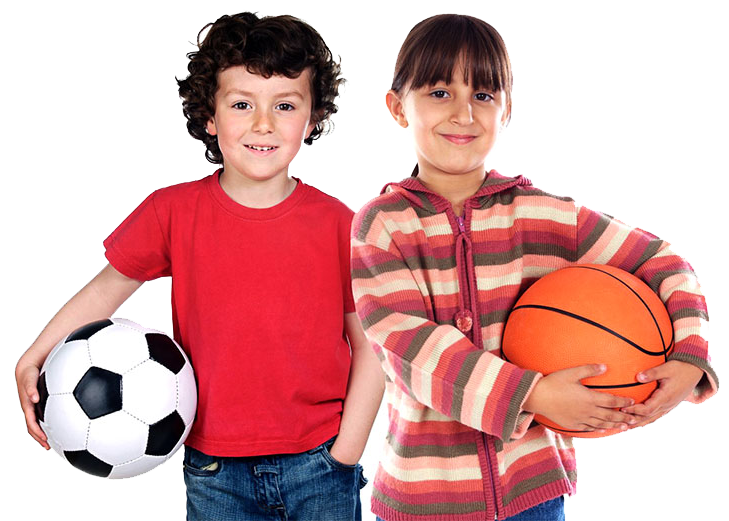 With Awesome Sports Kids Never Get Bored!
Kids in our summer camp never get bored! Every week includes tons of awesome activities.
Each week your child will participate in a variety of indoor and outdoor sports activities each week! Contact us today and save your child's spot ASAP before we are sold out.

 Soccer!

 Basketball!

 Kickball!

 Relay Races & Obstacle Courses!

 Baseball & T-Ball!

 And Much More!
Your Child Will Avoid the Summer Backslide with Next Level Creativity!
Summer Camp with SIDEKICKS includes arts and crafts that are going to bring our your child's creative side and cognitive skills with painting, drawing, multi-sensory activities and exciting educational field trips!
This is just one of the many incredible benefits that are included with your child's summer camp membership! Save your child's spot today!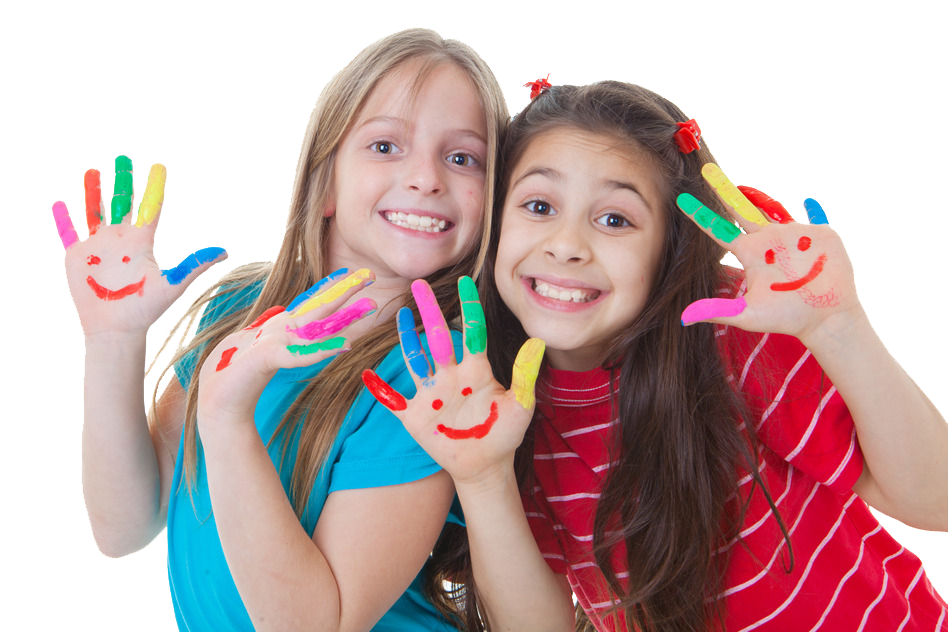 Every Week of Camp Also Guarantees...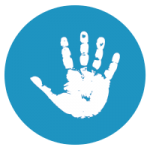 Strict No-Bullying Policy
We want you and your child to feel safe to thrive, which is why we have zero tolerance for bullying behavior.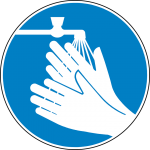 Clean and Safe Facility
Your child will thrive in our up-to-date facility that's cleaned daily!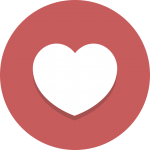 Passionate and Qualified Instructors and Coaches
The same team members that teach our amazing martial arts classes are the same ones that run our camps! Your child is going to be in great hands.
Frequently Asked Questions
"Do the campers go on Field Trips?"
For 2020, we're going on field trips each week! With our own buses and vans, we ensure that your kids are safe door to door.
"How many Weeks do you provide camp?"
All summer, from the Monday after the school year ends, until the Friday before school starts! We have you covered!
"Are electronic devices allowed at camp?"
No.  They distract from the kids participating.  With all the screens that are in front of kids everyday just through normal life, we use this time to unplug and get real social interaction and active play.
The same amazing staff that teaches our martial arts classes also work with the kids in our summer camp! Our team is First Aid and CPR certified as well as background checked.
"What are the camp hours?"
You can drop off the kids as early as 7am.  Organized camp activities begin at 9am.  Camp ends at 3pm, courtesy pickup is available until 6:30 PM
"Can I add-on weeks during the summer?"
Yes! Weekly camp registration stays open throughout the summer as long as there is availability (camp usually sells out before it begins, so we would not advise this strategy).  However we do close registration each week 7 days in advance. 
"Do the kids do martial arts everyday?"
Yes! Since Martial Arts is our "thing," kids train for an hour everyday. That doesn't mean the martial arts fun and lessons end there. We incorporate martial arts into many of the games and activities throughout the day. You child won't want to leave when you pick them up!
"What will the kids do all day?"
Each day is scheduled ahead of time with games and activities.  Each morning the daily schedule will be displayed.  It is also posted in the private Facebook Summer Camp Group.  The kids will engage in activities like art projects, crafts, party games, play on the playground.  They have such a full day of play that we give them R & R time (rest and relaxation).